CUOMO Bespoke Saddles - Created with Passion & Knowledge
CUOMO Saddles are specifically designed to compliment and aid your horse's movement, to improve their way of going and prevent future issues and injuries born from asymmetry. All horses move unevenly at the start of their ridden career and have certain in born weaknesses. One of the key challenges for owners, trainers and riders is working out what these weaknesses are and how we can help the horse develop and improve. When a horse bears weight unevenly, it creates an excessive load on certain limbs or parts of the body, which results in soreness, tightness, restricted movement, tension, behavioural problems and ultimately lameness. CUOMO saddles have been created with the core aim of allowing the horse freedom to use its body evenly and correctly and to protect the horse from developing physical issues.
Contact Us
To get in touch, please use the contact form supplied and we will be in touch as soon as we can.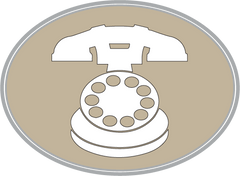 Or why not send us a text on the mobile: 07814 857097